ROI based solutions.
We work to provide a base ROI ratio of 3:1 and at times worked with clients to produce an 8:1 ratio.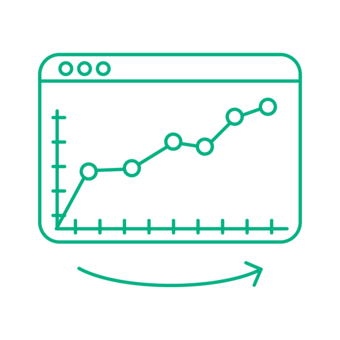 Maximize Your Reach
We help companies produce a proven system to keep qualified leads in the sales que.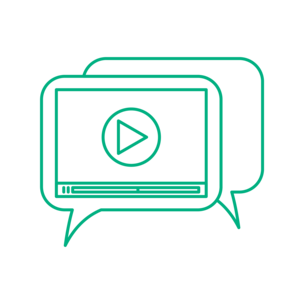 Convert More Clicks
We building game winning funnels that turn your ad clicks into sales by qualifying your leads.